International Name Plate Supplies offers a variety of OEM Solutions.
Our ability to adapt to the ever-changing environment and customer requirements has helped us develop a resilient knowledgeable and experienced team. We attribute our success to a collaborative understanding of our customers needs while manufacturing quality components, supported with a high level of customer service. 
Our wide range of products and superior warrantee program has enabled us to develop a diverse OEM customer base.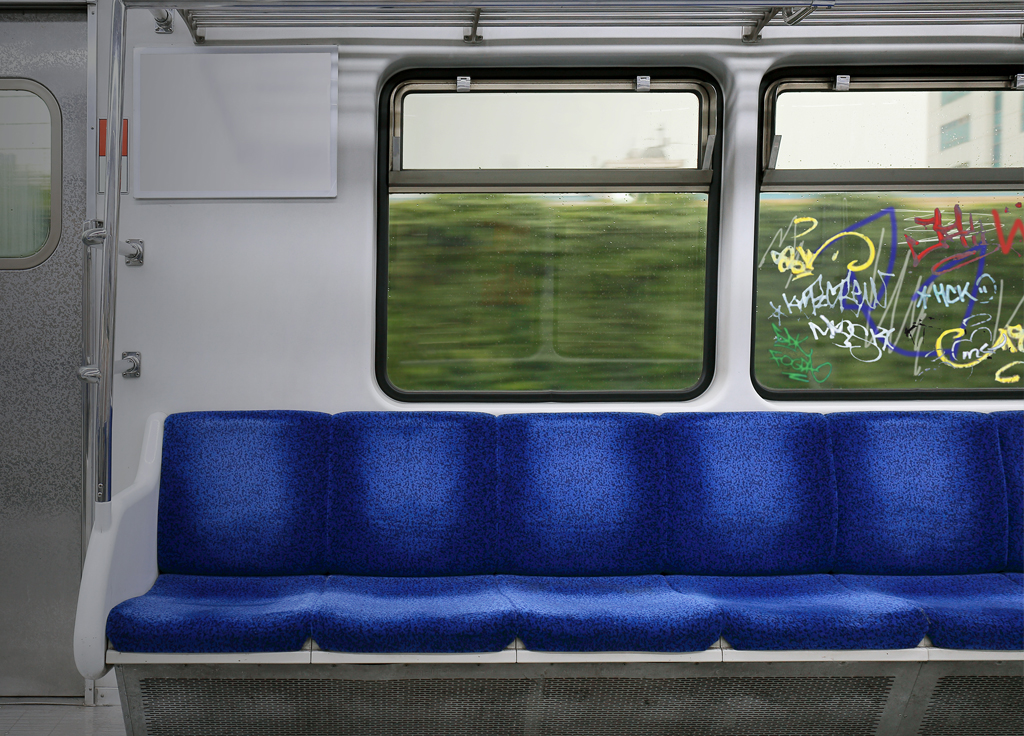 INPS offers a variety of interior solutions to accommodate OEM customers requirements while offering engineering assistance with design and development.
CONTROL PANELS
DECALS
PHOTOLUMINESCENT
LED PANELS
PROTECTIVE FILM
SOUND DAMPING
VACUUM FORMING
TAGS – METAL, LAMACOID, UID
Let INPS add parts to your original equipment. Identification tags, capacity tags, vinyl wraps, and branded decals all can enhance your products.
DECALS
DUNNAGE COMPONENTS
FIBERGLASS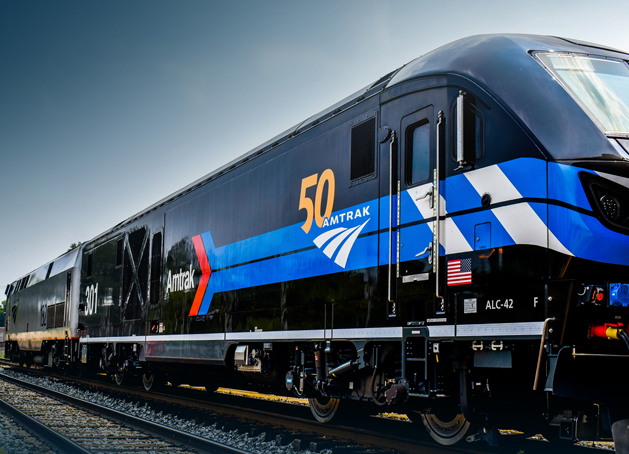 AEROSPACE
AGRICULTURAL
CONSTRUCTION
DEFENSE
DUNNAGE
ELECTRONIC EQUIPMENT
FORESTRY
HEALTHCARE
MANUFACTURING
MINING
OIL & GAS
RAIL
TRANSIT
UTILITIES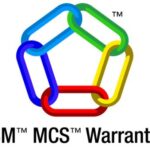 3M™ MSC Warranty
The most comprehensive finished graphics warranty in the industry. This one wins best in show. When you use finished graphics made with all 3M Graphics products and components, you're protected for virtually any application. The 3M™ MCS™ Warranty ensures that all elements of a graphic – from film and ink, to adhesive, tape, and protective coating – will perform at its best, consistently over time, and in the harshest environments.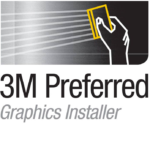 3M™ Preferred Graphics Providers
Gain a competitive advantage with 3M Graphics Installation Programs. We offer the best-in-class Graphics Installation Training and Testing Programs across the country. Successfully passing the accreditation will increase your status as an installer. You'll be listed as a 3M Preferred Graphics Installer on the Locate an Installer link on
3M.com/GraphicsInstaller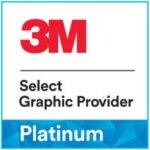 3M™ Select Graphic Provider Our national network of 3M Select Graphic Providers are loyal 3M partners who can help you create and execute your graphic solution. All partners must pass 3M's thorough auditing process to achieve this elite status and are recognized by 3M as leaders in the graphics industry. To hire a company for your graphics project from vehicle wraps to national campaigns, please contact a 3M Select Graphic Provider.